Welcome to Team Defence Information 
Welcome
We are a collaborative association that informs defence information policy and pilots new ways of working. Members gain invaluable business intelligence to align and enhance their products, services and working practices.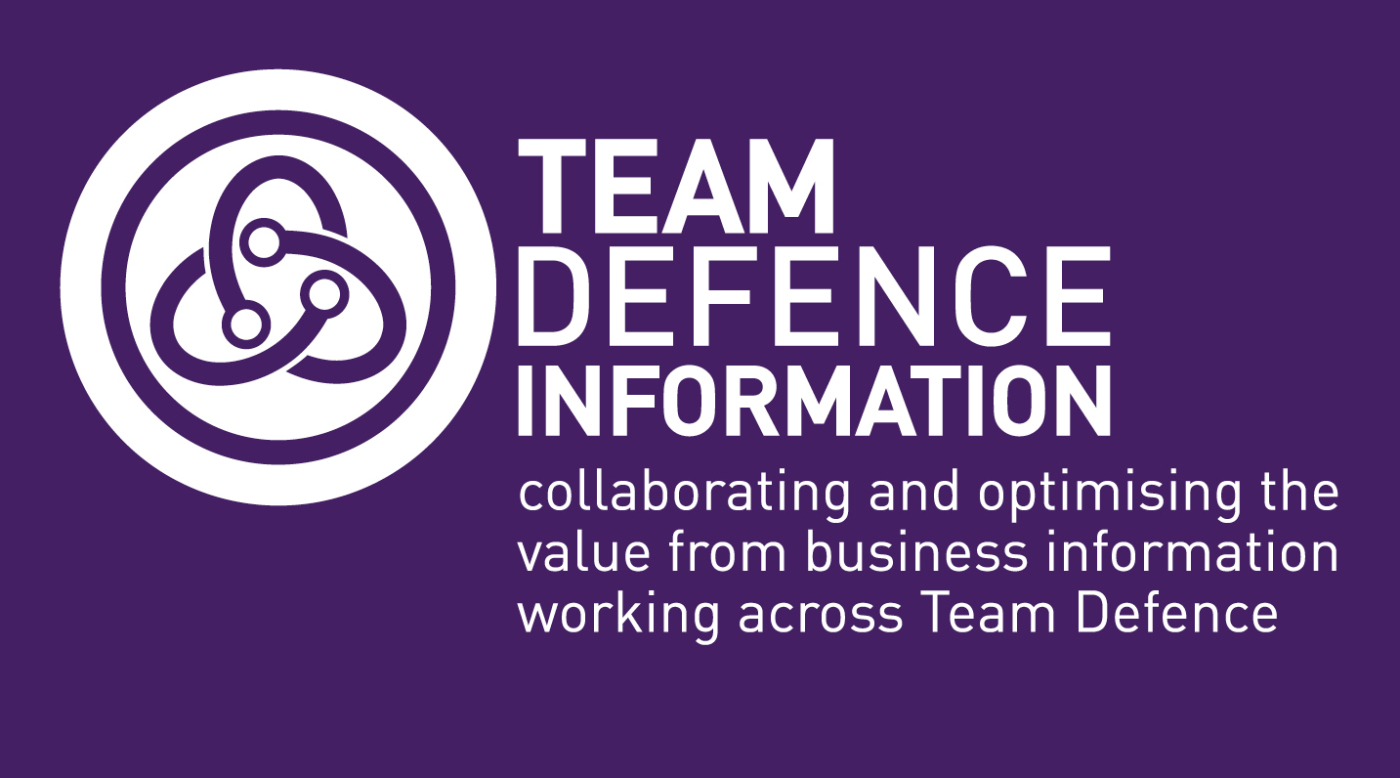 Events
Information on all sector-relevant events, run by TDI and other organisations.
The Team Defence Executive Team operate monthly sessions which will look to support and mature opportunities and guide the broad portfolio of Team Defence Activities so they align with the strategic direction and focus set by the Team Defence Strategy Group. This is a...
News and blogs to keep you in the know. 
Defence Information 22 is a hybrid conference, with attendance in person and online. The programme is building and speakers already in place are mentioned below. To book follow this link Day 1: Information Strategy & Information Enablers including Data, Cyber Risk...
Introduction from our Managing Director, Phil Williams Like many, I am sure that TD-Info members are watching events in Ukraine unfold with horror. Few of us would have contemplated that Europe would see such scenes like those not visited upon us for 80 years. As the...
The DOTC capability announced by the Minister for Defence Procurement in May 2019, known as Gladiator, will evolve through incremental acquisition and allow the UK to undertake synthetic training for air, land, and maritime forces on a secure network.  TD-Info and the...