Welcome to Team Defence Information 
Welcome
We are a collaborative association that informs defence information policy and pilots new ways of working. Members gain invaluable business intelligence to align and enhance their products, services and working practices.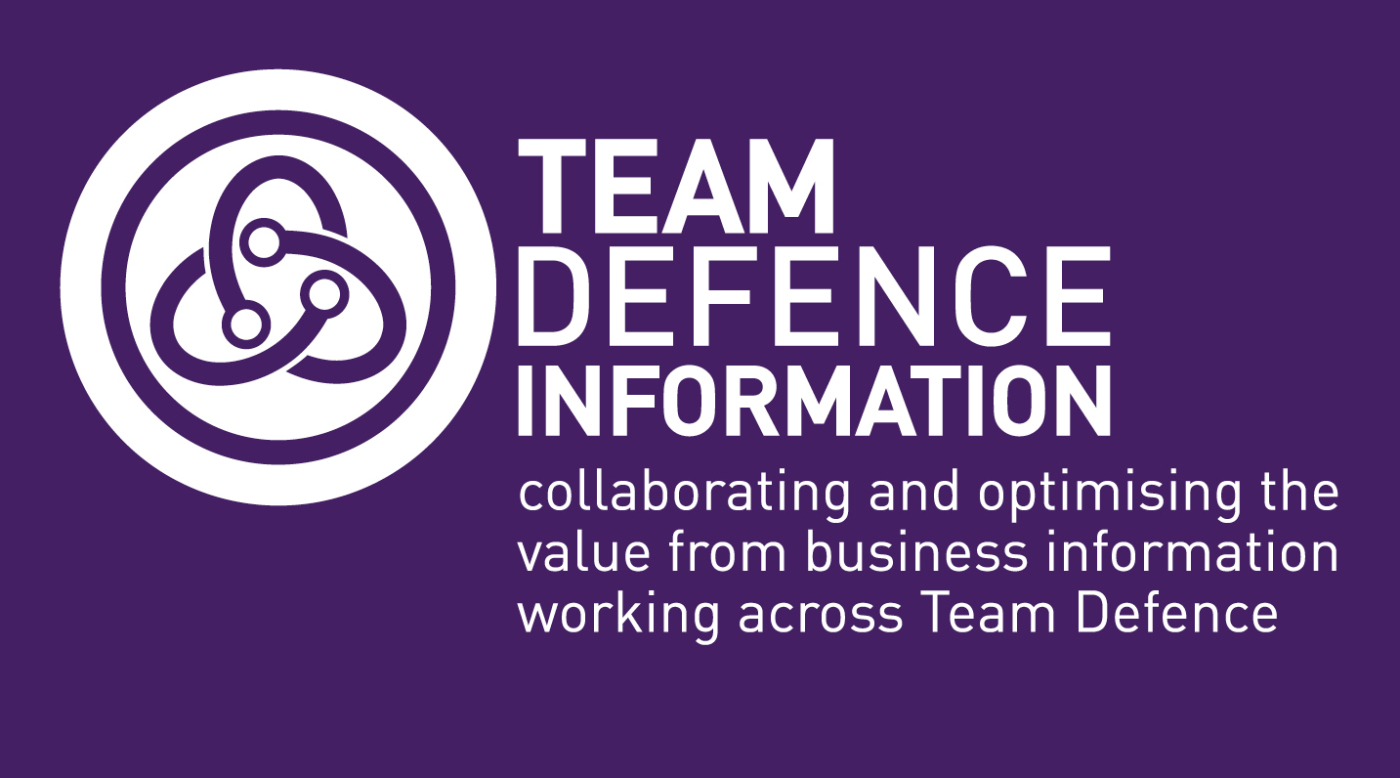 Events
Information on all sector-relevant events, run by TDI and other organisations.
The Strategy Group has been established to interpret the 3* Advisory Board's bi-annual areas of strategic focus along with outputs from the Team Defence Information Council to sponsor and approve Team Defence Information activities which align to these top-level...
News and blogs to keep you in the know. 
The PDWG includes the Capability, People and Skills areas within MOD, Industry, Academia and Professional Institutes researching and designing the future skills landscape for the defence sector. Its Purpose is to provide evidenced analysis and assessment to inform...
Introduction from our Managing Director, Phil Williams Dear TD-Info World, As we head towards the summer break, there has been a lot of activity in the TD-Info space this past month and I hope the rest of the newsletter will give you a flavour of what has been going...
The Defence Supplier's Forum Newsletter for July 2022.