Welcome to Team Defence Information 
Welcome
We are a collaborative association that informs defence information policy and pilots new ways of working. Members gain invaluable business intelligence to align and enhance their products, services and working practices.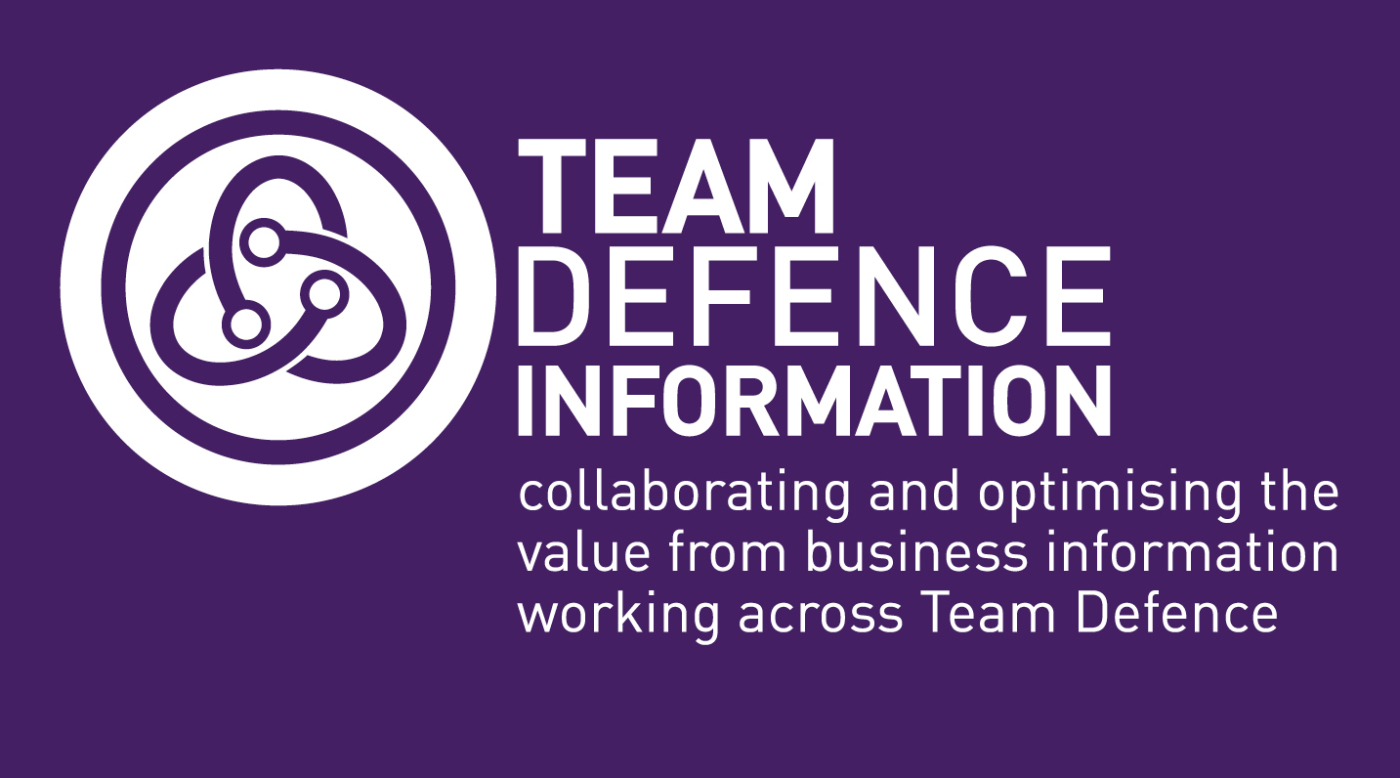 Events
Information on all sector-relevant events, run by TDI and other organisations.
This course is a practical introduction for those who will use STE like technical authors or engineers in any sector including aerospace and defence. The course: Explains what STE is and the benefits of using STE Shows the delegates how to use the STE specification...
News and blogs to keep you in the know. 
The Defence Supplier's Forum Newsletter for May 2023  
The Team Defence Information Bulletin for March 2023
Robotics and Autonomous Systems (RAS)  have been identified as a key enabler to creating Operational Advantage  however Defence is struggling to keep pace with the rate of technological change and is not capitalising on the opportunities that can be realised through...