Welcome to Team Defence Information 
Welcome
We are a collaborative association that informs defence information policy and pilots new ways of working. Members gain invaluable business intelligence to align and enhance their products, services and working practices.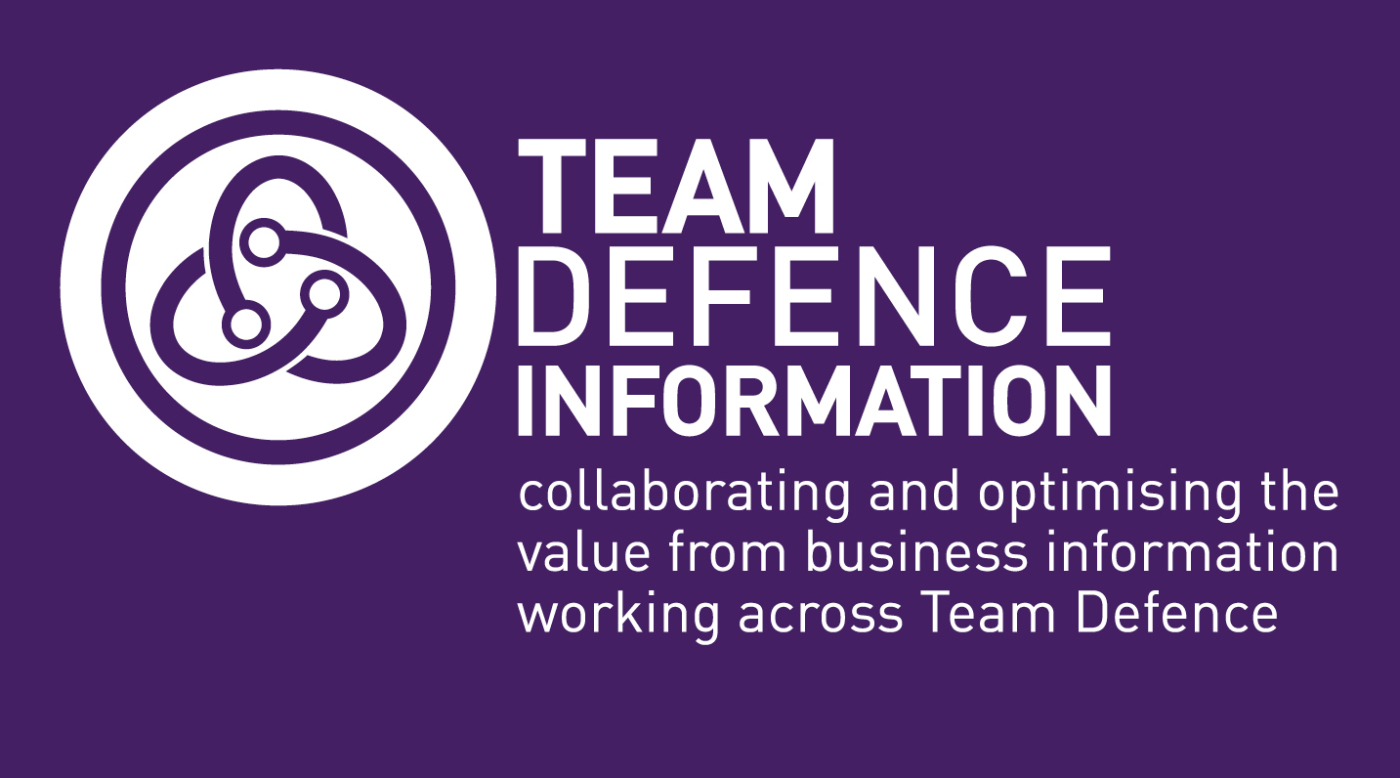 Events
Information on all sector-relevant events, run by TDI and other organisations.
Industry Customer Engagement Forum – regular Industry Engagement meeting, hosted by MOD, to address issues affecting Industry-based consumers of MOD-provided services.  Use the links below to add this virtual meeting to your calendar. For further information, please...
News and blogs to keep you in the know. 
Introduction from our Managing Director, Phil Williams Like many, I am sure that TD-Info members are watching events in Ukraine unfold with horror. Few of us would have contemplated that Europe would see such scenes like those not visited upon us for 80 years. As the...
The DOTC capability announced by the Minister for Defence Procurement in May 2019, known as Gladiator, will evolve through incremental acquisition and allow the UK to undertake synthetic training for air, land, and maritime forces on a secure network.  TD-Info and the...
"Driving Interoperability and Digital Transformation through the implementation of the Suite of S-Series IPS-Specifications and S1000D" is the slogan of the first and unique IPS User Forum 2022 in Vienna, Austria. Save the date from October 17 to October 20, 2022 for...