Welcome to Team Defence Information 
Welcome
We are a collaborative association that informs defence information policy and pilots new ways of working. Members gain invaluable business intelligence to align and enhance their products, services and working practices.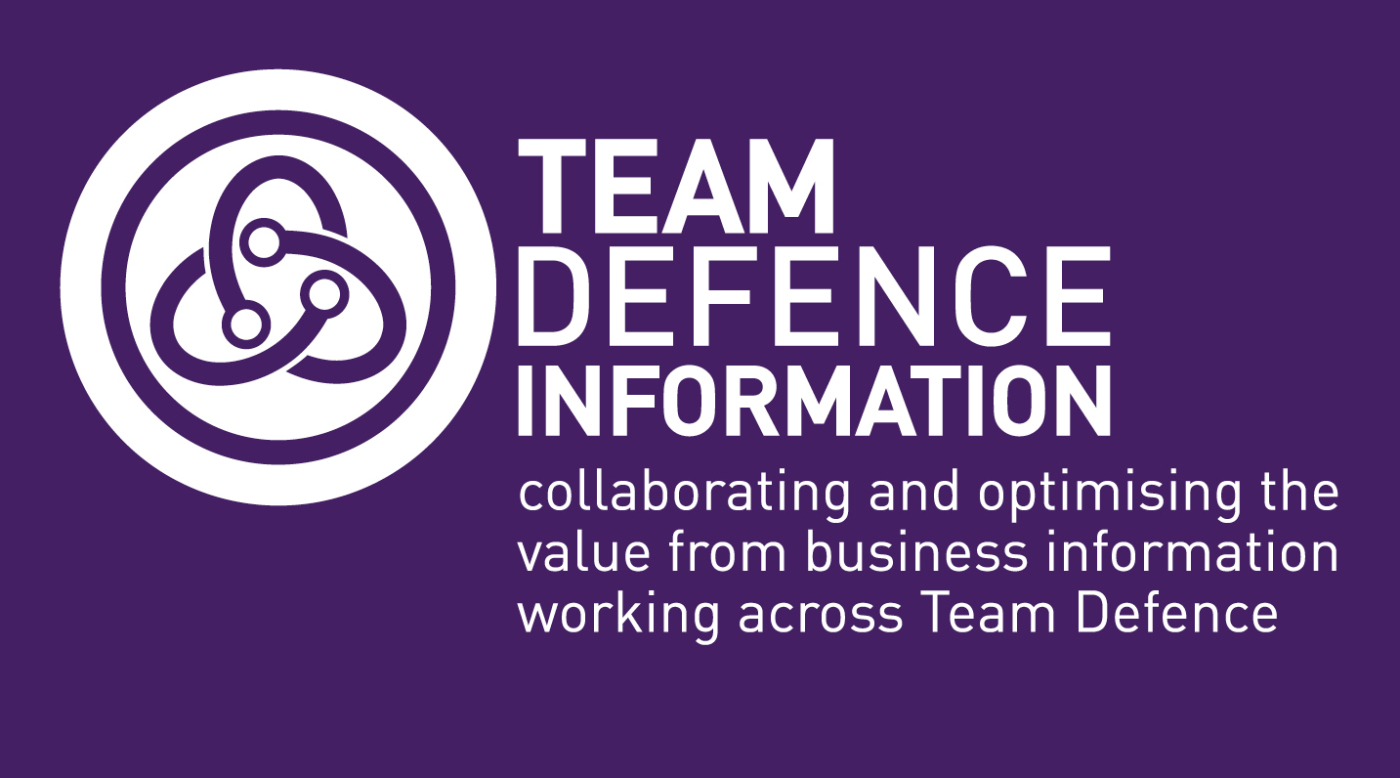 Events
Information on all sector-relevant events, run by TDI and other organisations.
To support the UK MoD and UK industry in improving Supportability Engineering (ILS) standards, processes (technical and management) and training in order to improve the effectiveness and the efficiency of Supportability Engineering (ILS) programmes and hence...
News and blogs to keep you in the know. 
Team Defence Information Bulletin for September 2022.
The Multi Domain Integration (MDI) working group successfully reached another waypoint in its evolution with the issue of its phase 3a report. The report covered the working group activities during the period from January to July 2022, with conclusions and...
The Defence Supplier's Forum Newsletter for September 2022.