Operational Energy Conference 2023
02/Mar/2023 @ 9:30 am

-

03/Mar/2023 @ 2:00 pm
Context. Development of the Defence Operational Energy Strategy is underway, and the new Operational Energy Authority (OEA) will stand up from 1 April 23
Operational Energy Conference. Building on last year's Defence Fuels and Sustainable Energy Conference and to collaborate and share the latest thinking across the stakeholder community a Defence Operational Energy Conference will be held 2nd & 3rd March 2023 at Worthy Down.
Intent. The conference will explore sectoral energy transition pathways to identify the implications and opportunities for the Operational Energy Authority to develop a capability that will secure future energy provision to the deployed force.
Outcomes.  The insights gained will increase understanding of energy options and help inform Defence's operational energy transition.
Who Should Attend.  The event is aimed at decision makers across the MOD and industrial landscape who can influence platform designs, future energy demand and provision of capability to provide energy security on future military operations.
MOD Attendees.  MOD attendance is by invitation only and is managed by DSFA, FTP and DFAP committee organising the event.
Senior MOD leadership who have already confirmed their attendance includes: CDLS Lt Gen Richard Wardlaw, ACDS (Sp Ops) AvM Richard Pratley, Director Support Transformation AVM Richard Hill, Director CC&S James Clare, AVM Paul Lloyd and US Deputy Assistant Secretary of Defense for Environment & Energy Resilience Richard Kidd. Senior leadership in DSFA, DFAP and FTP along with their international counterparts will also be there.
Industry Attendees.  Tickets to the physical event and evening reception are limited. There are several ticket types available, use the button at the top right to book your preferred package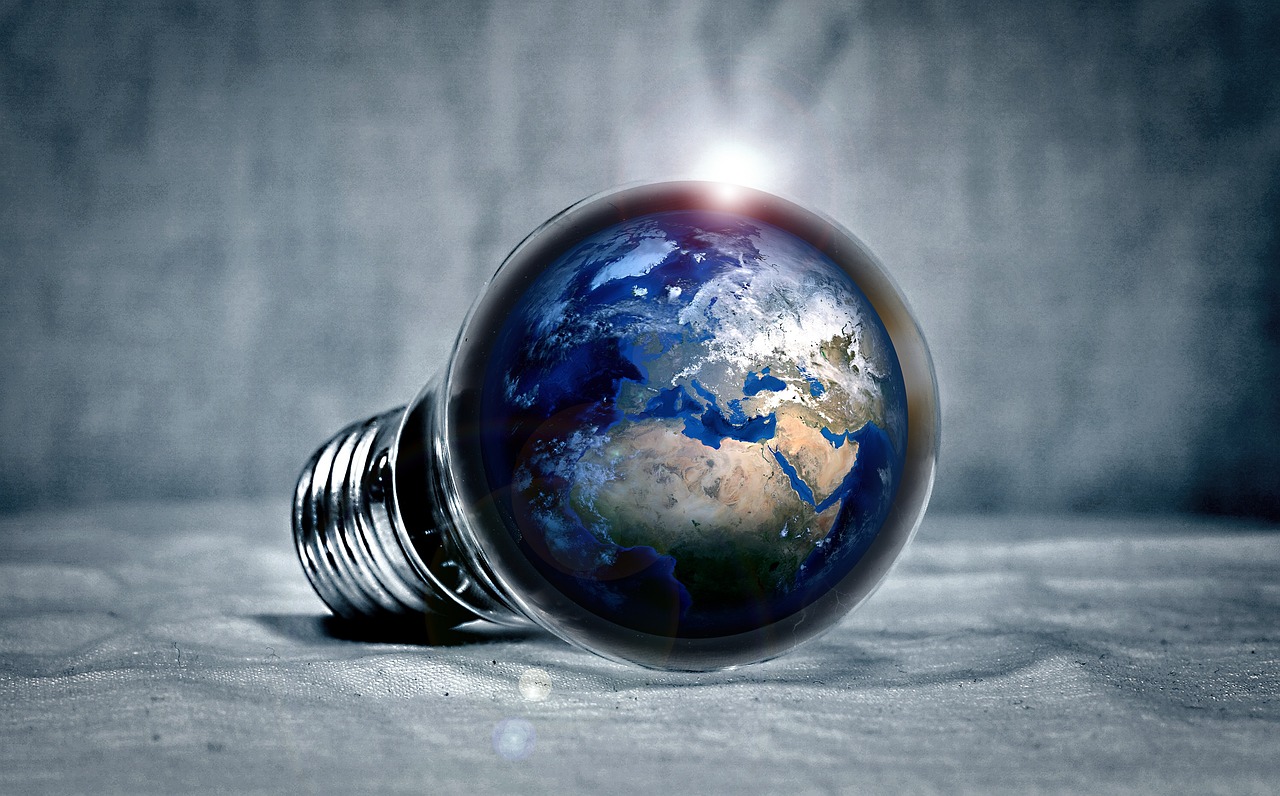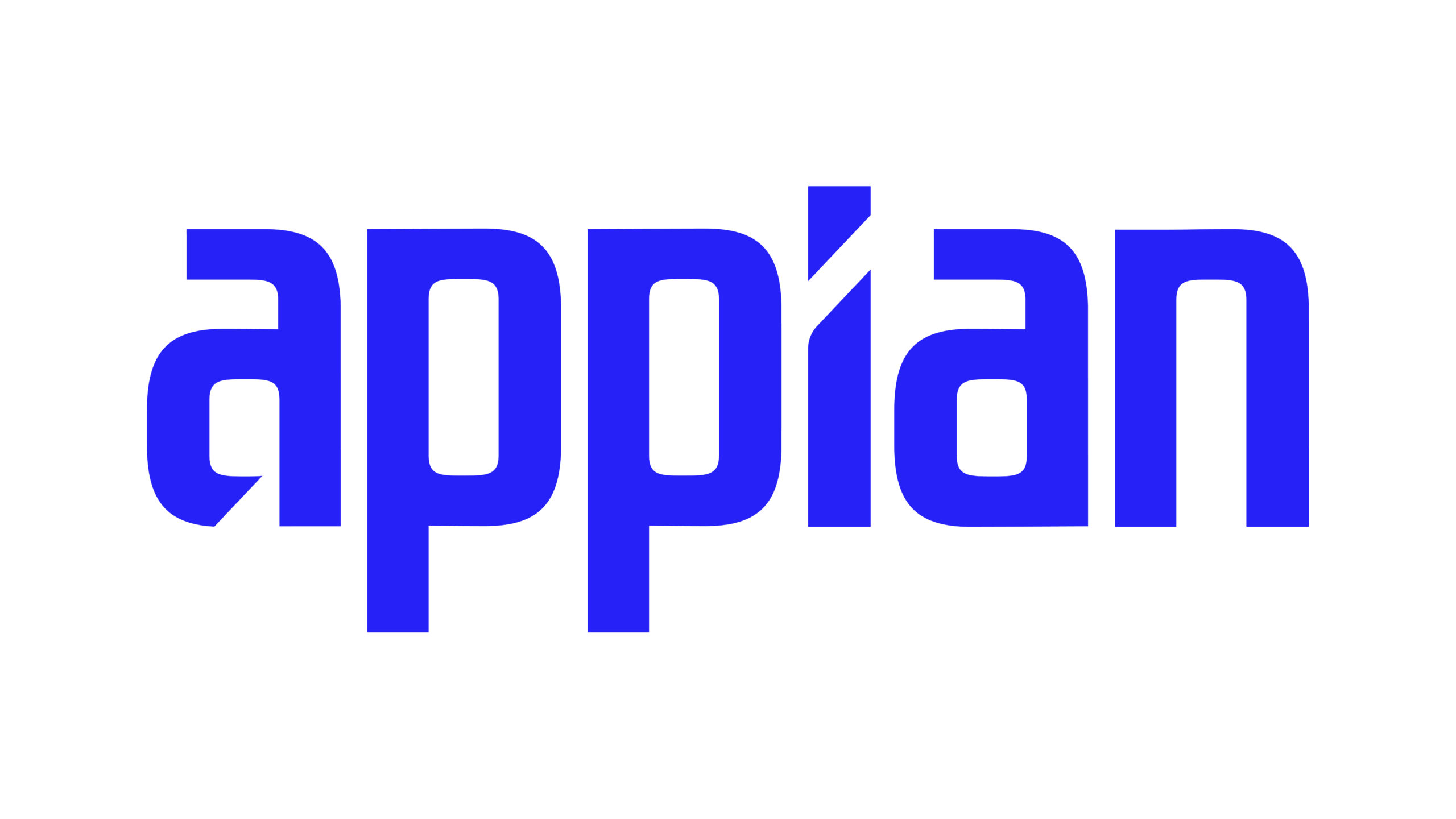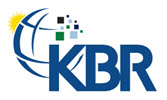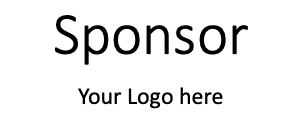 Sponsorship:
There are four sponsorship opportunities. Sponsor packages include:
2 tickets for both days and evening reception
Stand 6-foot table with power
Compere one of the sessions (land, maritime, aviation or international)
Thought leadership piece in brochure
Logos on marketing and slides
Trade Stands:
There are also ten trade stands:
1 ticket to both days and evening reception
Stand 6-foot table with power.
Attendee:
There are only 50 tickets for individual attendees from industry
1 ticket to attend both days and the evening reception
Day1
Session 1: Land Sector Transient Pathways
Session 2: Aviation Sector Transition Pathways
Session 3: Maritime Sector Transition pathways
Evening Networking Reception
Day 2
Session 4: International Defence Transition Pathways
Session 5: UK MOD Strategic Direction