CDLS AdM as a Service

Working Group
The Chief of Defence Logistics & Support (CDLS), currently Lt Gen Richard Wardlaw, has tasked the Defence Support Transformation & Innovation team (part of Strategic Command, and residing in MoD Abbey Wood) to test the feasibility of pursuing 'Additive Manufacturing (AdM) as a Service' pan the Front Line Commands (Army, Navy, Maritime & Space). This tasking includes:
Examining the choices/processes/technologies available in the marketplace in respect of who should produce components in the context of a centralised strategic base capability, i.e. could a designated OEM provide bespoke AdM services to UK MOD on an 'as required' basis.

Establish the degree to which the model could be extended into the MOD Supply Chain.
Subsequently, and as briefed at DSEI in Aug 21, CDLS gave notice of the intention to accelerate AdM as a key component of the Defence Supply Chain.
A commercial framework has now been created in order to accelerate the maturity of metal AdM technologies to get them to the point where the intention is for Industry to produce parts for the Defence Inventory, working with DE&S Delivery Teams and FLC's, and fitted to In-Service platforms, for which the print files are transmissible, and IPR and certification has been addressed. This 'challenge' was launched by CDLS' team in April 2022, providing industry with the opportunity to submit proposals on how they could deliver the required 'AdM as a service' offering.
Concurrently, a series of Industry / MOD co-chaired Working Groups are taking place, with membership from a wide range of interested & relevant industry & MoD stakeholders, to ensure that the certification, IPR, inventory management and 'Digital Thread' aspects of delivering AdM to the MoD as a standard offering are suitably addressed. These working groups (held at volunteered premises every two/three months) provide the opportunity for the joint MoD & Industry AdM community to network and learn from each other, as well as formulate a roadmap for 'AdM as a service' implementation within UK Defence.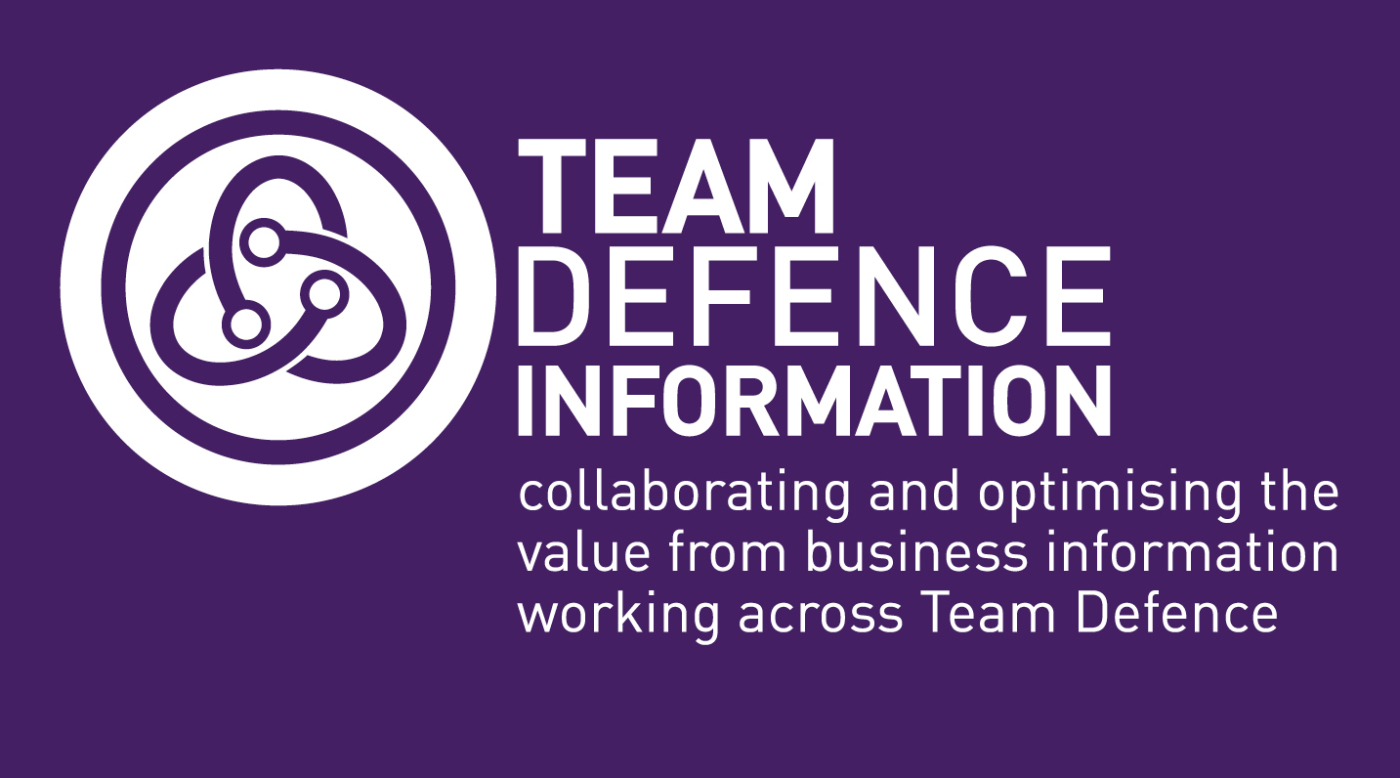 CDLS AdM as a Service Working Group

Documents
| Title | Date | Link |
| --- | --- | --- |
| FCG OIL Additive Manufacturing Hack 3-4 April 2023 Registration Information | 15/Feb/2023 | |
| 20230324 ADM as a Service Coventry Meeting slides | 24/Mar/2023 | |
| 20230127-NATO AdM Report Aug22 IMWG Summary v2 | 27/Jan/2023 | |
| 20221110-AdM as a Service Challenge Annual Report | 10/Nov/2022 | |
| 20220526-AdM as a Service Working Group-briefing pack-final | 13/May/2022 | |
| 20220526-AdM as a Service Working Group – Main Slide Deck | 01/Jun/2022 | |
| 20220427-July AdM Timeline for DSP | 27/Apr/2022 | |
| 20220427-AdM Virtual Network Opportunity V1.0 | 27/Apr/2022 | |
| 20220427-AdM industry day follow up questions | 27/Apr/2022 | |
| 20220427-AdM Challenge Industry Day Brief | 27/Apr/2022 | |
| 20211113 – AdM Challenge – Governance Opportunities Briefing Pack | 28/Feb/2022 | |
| 20211113 – AdM Challenge – Exec ToR draft | 28/Feb/2022 | |
| 20211113 – AdM Challenge – Digital Thread ToR Draft | 28/Feb/2022 | |
| 20211113 – AdM Challenge – Certification ToR Draft | 28/Feb/2022 | |
| 20211013 – AdM Inventory Management ToR Draft | 28/Feb/2022 | |